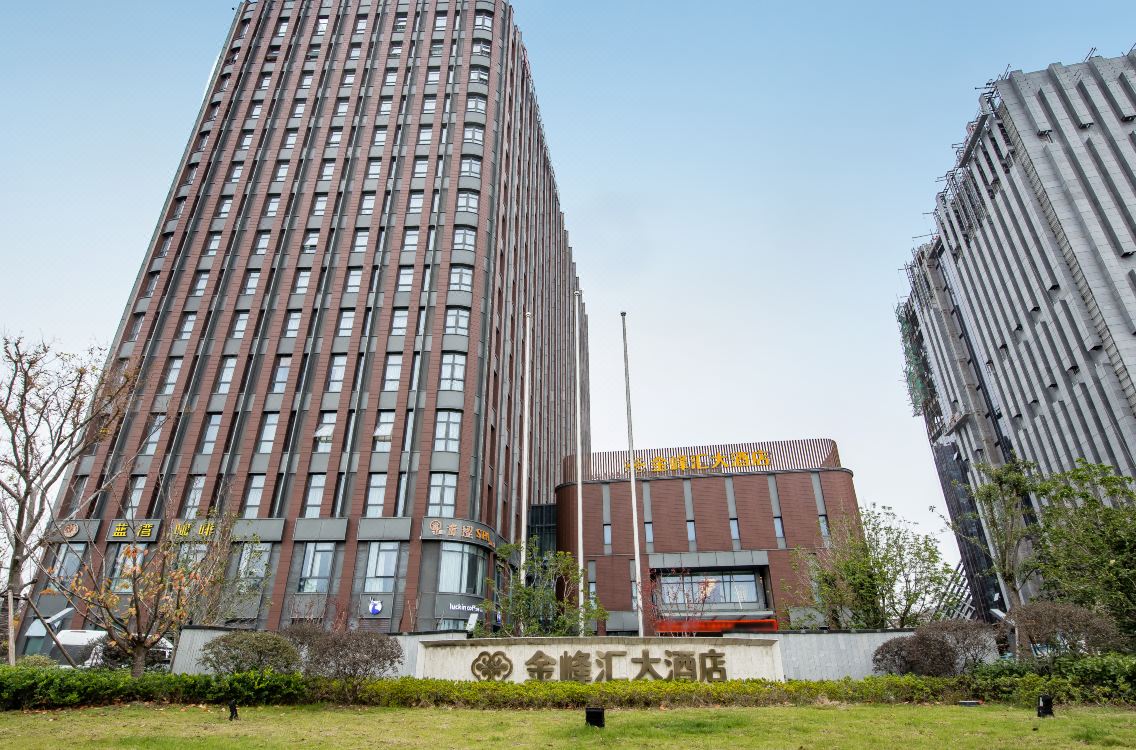 Opened in 2016, the Jinfenghui Hotel is a great accommodation choice in Nanjing.
Traveling to the hotel is easy with Nanjing South Railway Station located approximately 6km away and Lukou International Airport roughly 35km away. The closest major public transportation, Tianlongsi Metro Station, is only 600m away. The nearby area boasts an abundance of attractions including Juhuatai Park, Huambo flower Garden and Nanjing Civil Resistance against Japan Museum.
At the end of a busy day, travelers can unwind and relax in the hotel or go out and enjoy the city. This Nanjing hotel provides parking on site.
Germaphobes can rest easy - the level of cleanliness is highly rated at this hotel. This hotel is particularly popular with those traveling on business.